The musical adventure "New Weavers for Gabrovo" is a rendez-vous in the minds of a photographer capturing art before it becomes art and a musician performing concerts where there are none. For them, creating a fresh and unexpected atmosphere and experience is pivotal, serving both to engage new audiences and to embody the spirit of a cultural city.
Rosina Pencheva 
(Capturing Creativity)
A visual artist who, a decade ago, found her calling in raising the curtain for the wider audience, revealing the backstage creative processes in her photographs. Craftsmen and artists, trades and arts – all entrust her with their privacy and secrets, so that the essential intimate moments of great creativity can be captured. Apart from photography, still within Capturing Creativity, she now weaves an even more diverse spectrum of projects, just like "New Weavers for Gabrovo," where she is the driving force and the main conceptualist – a splendid showcase of this fact.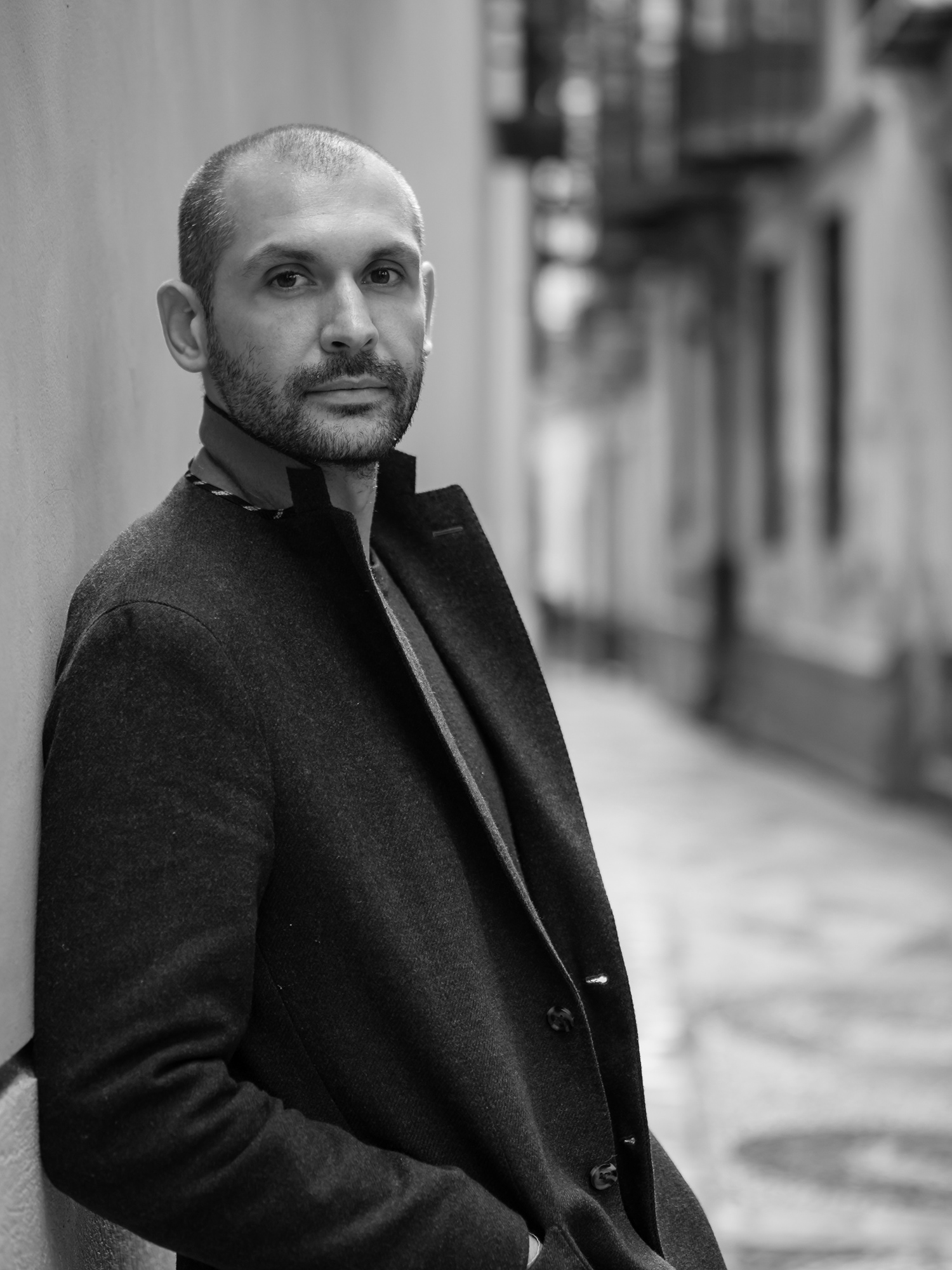 Literally a musical factory, Hadzhigrudev is involved in dozens of musical projects in Sofia, the country and the region. However, with "New Weavers for Gabrovo" he is not just a musician but the musical director of the program, as one of his many talents lies in organizing concerts in unconventional settings. A classic example of this type is his "Hillock Carnival" in Plovdiv in 2019, when several jazz projects delivered their sound in non-traditional venues like the Brothers' Hillock and the train station. Apparently, the latter type is a favorite of his, as in 2022, Hadzhigrudev's bass wove its magic even into the waiting zone of the Sofia Central Railway Station.
Municipality of Gabrovo, "Culture" 2023 program, priority "Creative Experience and Socialization of Spaces"

 
National Culture Fund of Bulgaria, "Restoration and Development of Private Cultural Organizations" 2022 program

"